"… the body is not made up of one part but of many."
– 1 Corinthians 12:14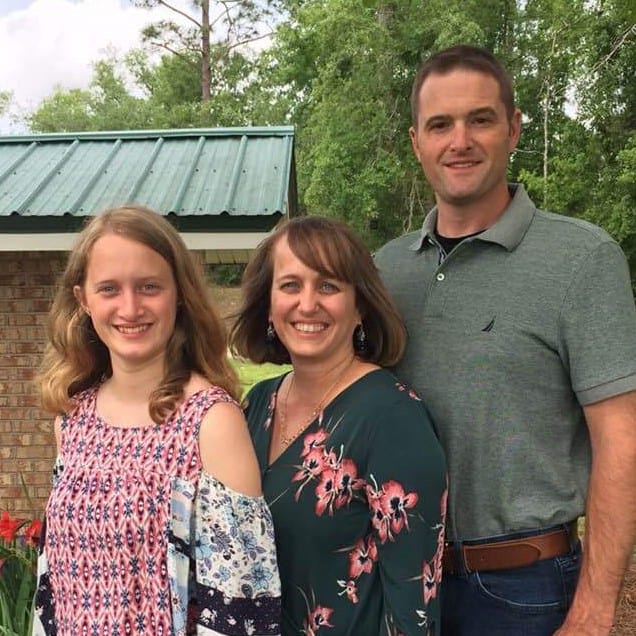 Lyle Brackin
Senior Pastor
Lyle joined the FBC ministry team as Senior Pastor in June 2020. In 2013, he left his military and teaching careers in order to pursue God's call to the ministry. Prior to coming to FBC Blakely, he served as pastor of Oak City Baptist Church in Oak City, NC. Lyle has a heart for evangelism, and a desire to see the Church working together to fulfill the Great Commission. He holds a Master of Arts in Christian Studies from Southeastern Baptist Theological Seminary, and a Masters in Theological Studies from Liberty University. Lyle is married to Amanda, and they have one daughter, Emily.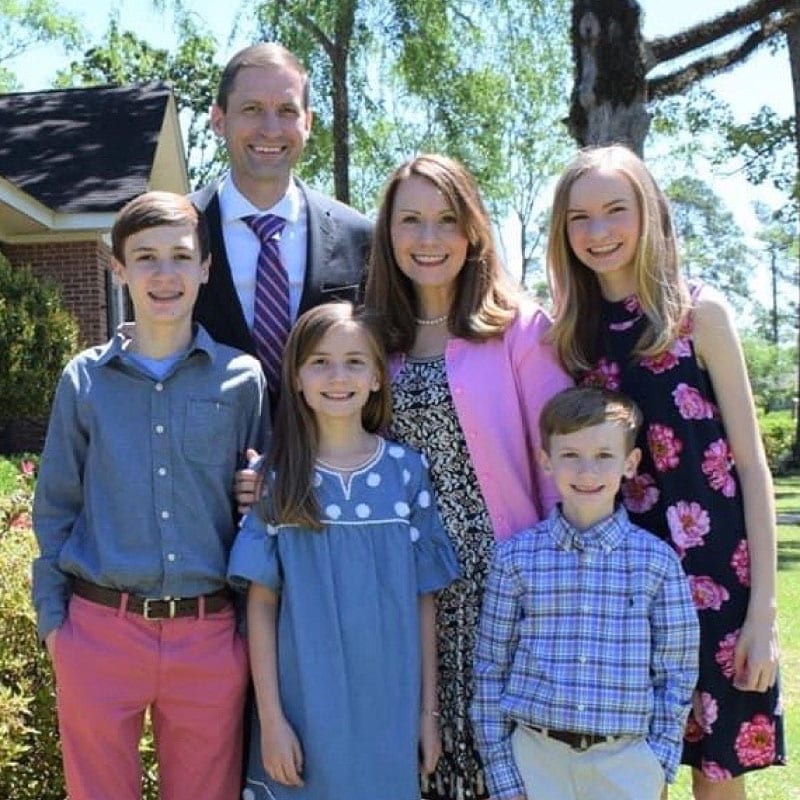 Jeremy Jordan
Worship Pastor
Jeremy has served as Worship Pastor at FBC Blakely since August of 2016. Prior to moving to Blakely, he served churches in Texas and Louisiana. Jeremy holds a Master of Arts in Worship Ministries from New Orleans Baptist Theological Seminary, a Bachelor of Music in All Level Music Education from East Texas Baptist University, and is currently pursuing the Doctor of Worship Studies degree at Liberty University. He and his wife, Melissa, have four children, Rachel, Ethan, Caroline, and Benjamin.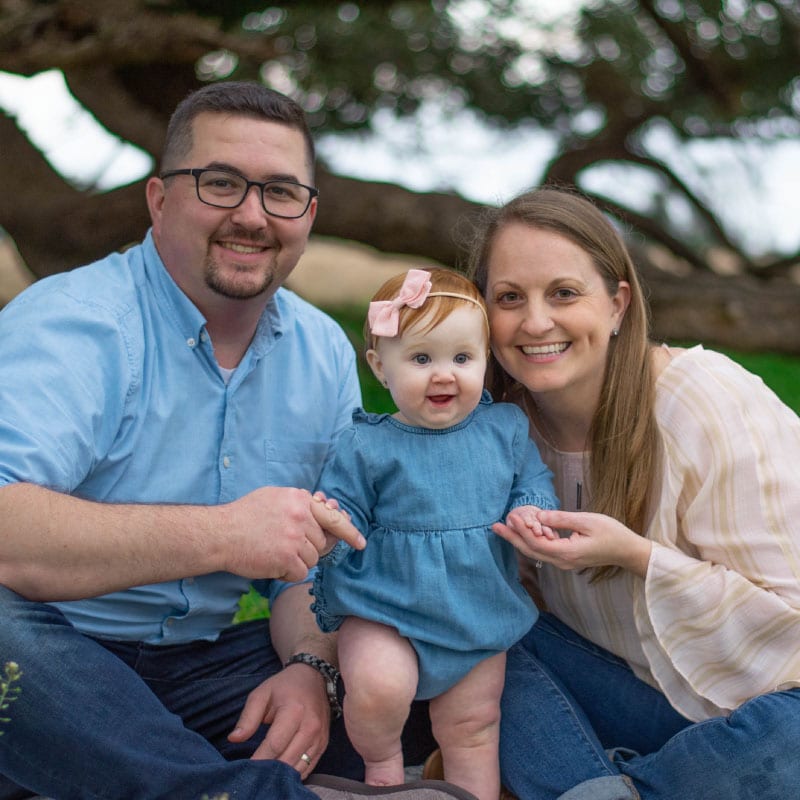 Bradley Crews
Student Pastor
Bradley has was called as Student Pastor for FBC Blakely in October of 2017.  He has over 10 years of ministry experience with students. Bradley also serves as the Baptist Collegiate Minister for the ABAC Bainbridge Campus. He is currently pursuing his Masters in Christian Education with an emphasis in Youth Ministry from New Orleans Baptist Theological Seminary. He is married to Kelly, and they have one daughter: Avery.